Discover the Benefits of Giving Wisely
Did you know that Jesus talked about planned giving? Not directly, of course, but the two topics he spoke about most often were:
The Kingdom of God
Money
We have both an obligation and a tremendous opportunity to use our God-given resources to make an impact for his kingdom.
With a little thoughtful planning, you can give to the Roman Catholic Diocese of Raleigh in creative ways that will benefit you, your loved ones, and us. For example: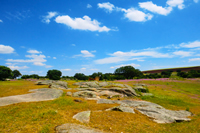 Name the Diocese in Your Will
A gift through your will or estate is the easiest gift you can make today and it won't affect your cash flow. Consider including us along with your loved ones when you make your estate plans.

Learn More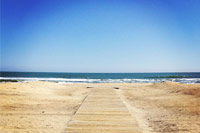 Make Your IRA Work for Eternal Good
Did you know you can name the Roman Catholic Diocese of Raleigh as a beneficiary of your retirement plan? It's a simple, straightforward way to avoid double taxation on your assets and make a significant impact for kingdom work for many years to come.

Learn More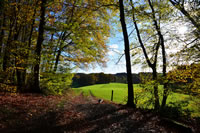 More Creative Ways to Support the Diocese
---
Your God-given wealth may be large or small or somewhere in between. No matter the size, when you make a wise plan that honors your Maker, you are committing a beautiful act of love and obedience that will live on for eternity.
Store up for yourselves treasures in heaven. (Matthew 6:20)
Meet Our Donors

Randy Proctor:
Creating a Lasting Legacy